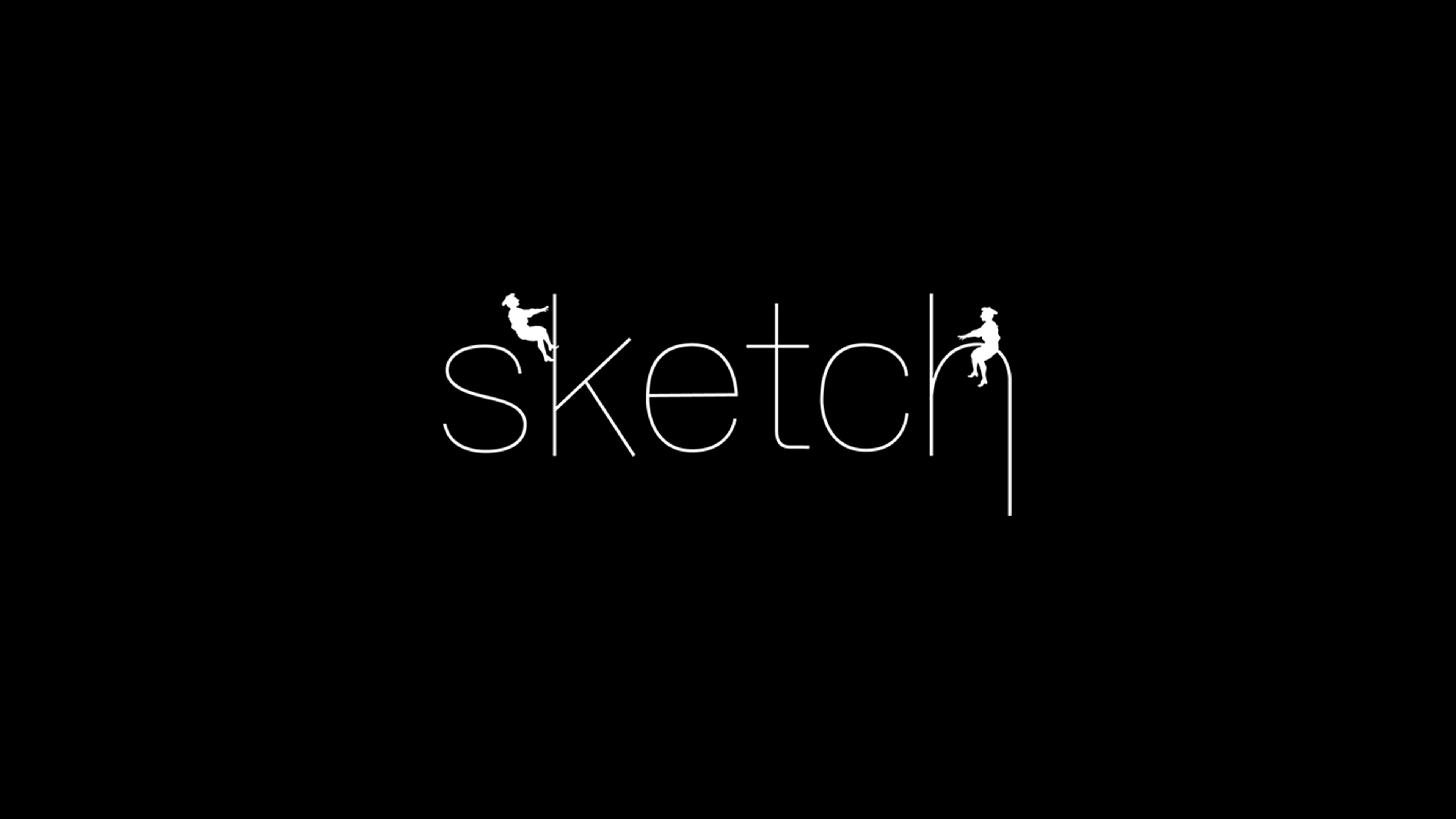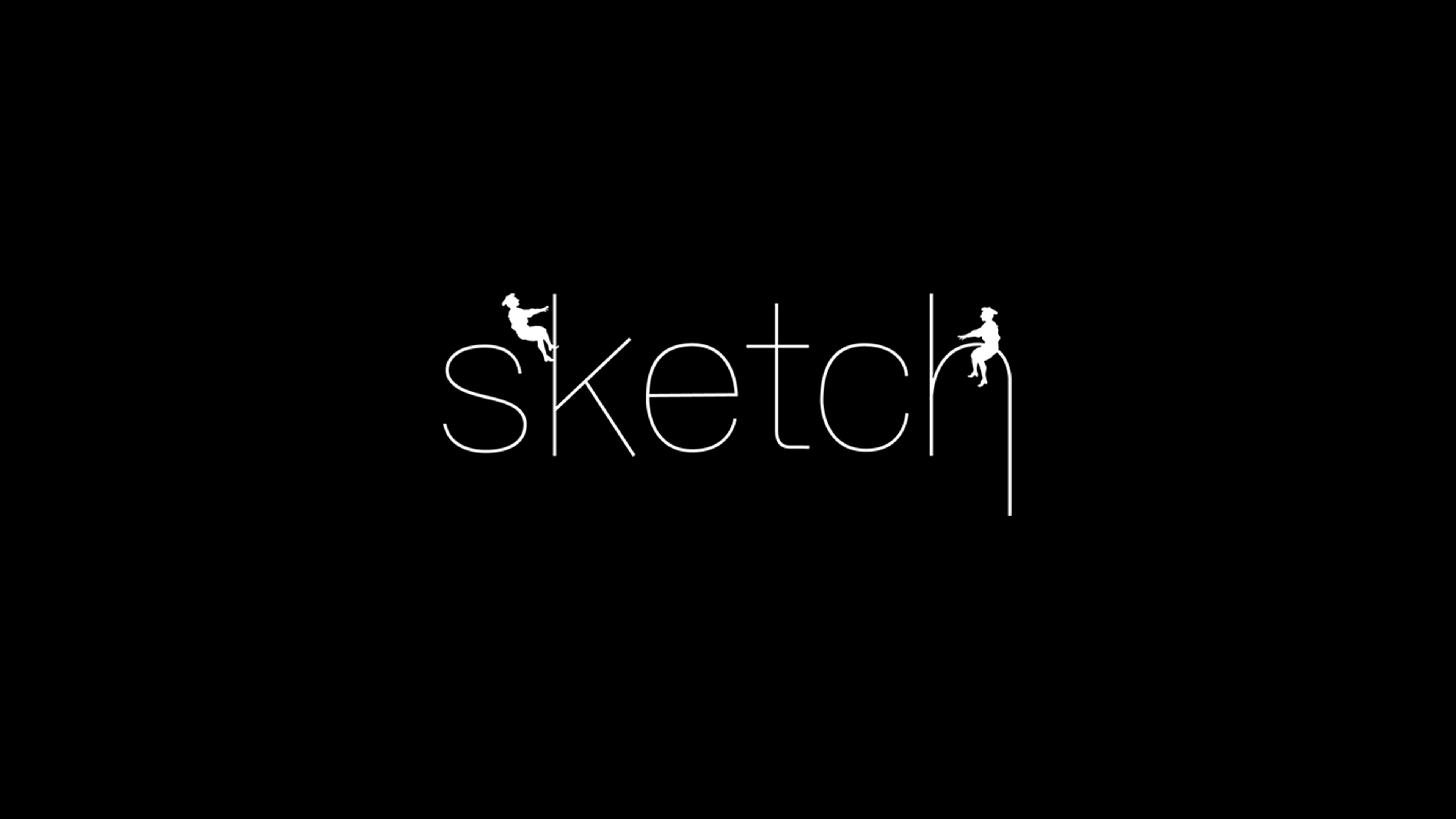 Sketch london is a restaurant like no other, It features four restaurants inside the 18th century town house, a bar and a very unusual toilet.
The aim of this project was to reimagine the Sketch identity.
The concept behind it was to reveal how sketch gives their guests that moment, during an evening at sketch, a moment can be found that is unlike any other you have experienced. From this, Alex used experimentation in auto drawing technique and music to create the final outcome.
Sketch london Rebrand