Mock The Week
Broadcast
2018
Alex Provided Broadcast Graphics services to the mock the week show. Alex has been the graphic designer for Mock the week since 2017 where He maintained the graphics for the show and delivered graphics direct through the use of A AJA Box.
Mock The Week Broadcast graphics
F50 Boat racing Graphics
2018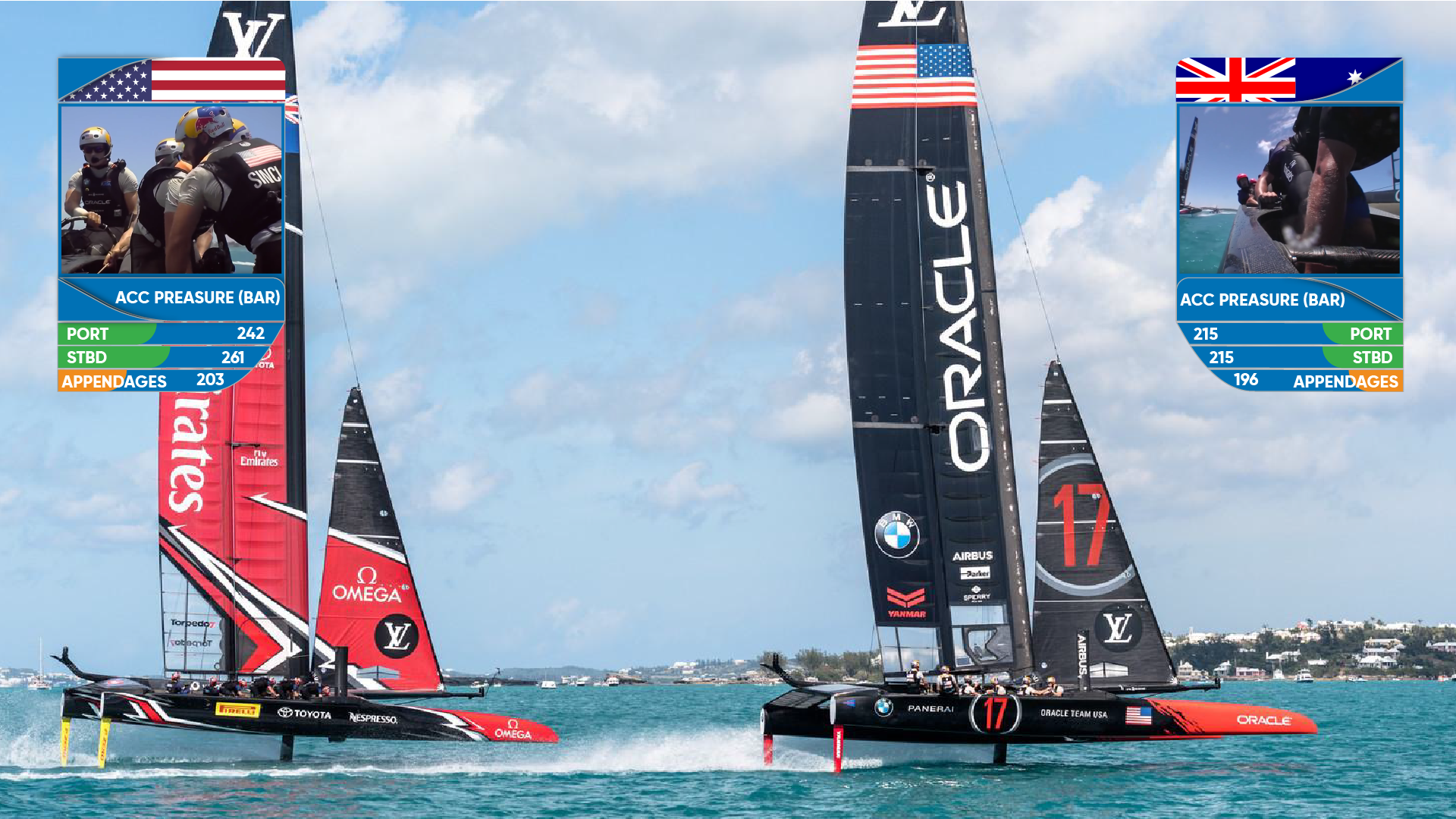 F50 boat racing Live Tv Graphics pack.
A intergrated Graphics pack for displaying race infomation of the F50 Boat racing.
This project called for a set of graphics that display infomation to the viewer without objstructing the the main camera view but at the same time can display infomation that would otherwise be displayed full frame.
F50 boat racing Broadcast Graphics.